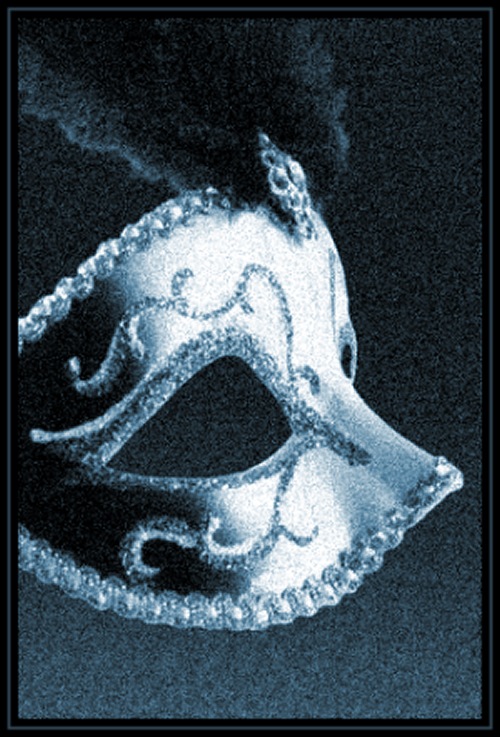 Welcome to Domination Radio. We're dominating the internet.
Domination Radio is a station for adults 18+. We play a wide variety of music for all your kinks and quirks. What's your pleasure?
This is a brand new web site, so please be patient with us as be build a better experience for all of you. Feel free to tweet us or contact us on facebook. Let us know what you think of our site and what would make it even better.
Our chat room "The Dungeon" is OPEN !!!